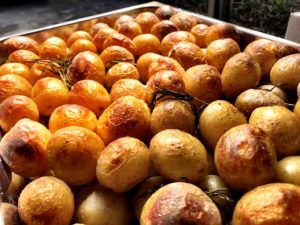 Are you looking for the ultimate hog roast experience for an upcoming event? If so, you have come to the right place. The Hog Roast Irthlingborough are the most experienced hog roast catering company in the area and we are renowned for the quality, succulence and depth of flavour of our ethically reared pork. As well as being able to treat you and your guests to the best slow roasted pork around, we also have the versatility to provide optimum catering solutions for any occasion in the Irthlingborough area. We are able to do this because we have a wide array of varied menus that are suitable for all tastes, diets and occasions, in addition to having a creative catering team who are able to cook to a superb standard for both large-scale and small events. Whether we are catering outdoors for a large public event, providing a substantial buffet for a private party or crafting a refined meal for a wedding reception, we always make every item on our menus from scratch at the venue. We are able to prepare all of our dishes in any location and we only ever use the best locally sourced ingredients.
Irthlingborough's Number 1 Hog Roast Caterers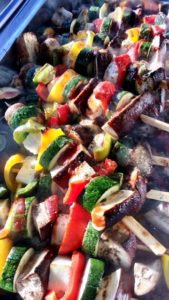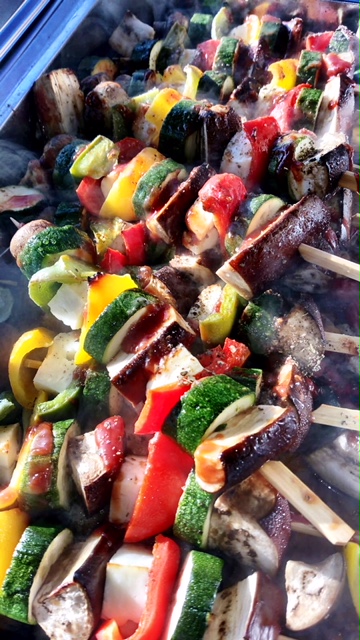 Hog Roast Irthlingborough's menus all include a selection of other slow roasted meats and our own take on barbeque favourites, plus an array of meat, dairy and gluten-free dishes. We love the diversity of events that we cater for and we want all of our diners to have a lovely meal regardless of their individual requirements, which is why we are always happy to make any adjustments to your chosen menu to accommodate them.
If you require catering for a special occasion, we can provide full table service and a stylish start to your party by offering you a canape welcome reception, all courtesy of our own experienced events team.
If you want an unforgettable hog roast experience, in addition to a varied menu that will be ideally suited to your event, as well as service tailored to meet your requirements, the Hog Roast Irthlingborough team are the perfect catering choice for any occasion in Irthlingborough.