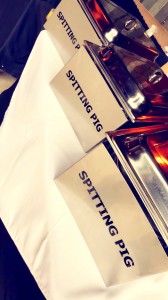 Whether you are hosting a small party, wedding, or a corporate event choosing the right food to serve is important. You need to make sure that everyone's tastes are catered for and that there is enough to go around. Fortunately, that is what the Spitting Pig Market Harborough team specialises in doing.
For many years, we have been catering for both big and small events. When you hire us you know you are going to get access to great tasting food for a competitive price.
More Than Just A Hog Roast Specialist
At Hog Roast Market Harborough we sincerely believe that the customer is always right, which is why we take a flexible approach to party catering. We pride ourselves on the fact that we offer our clients a huge choice of party menus.
Our chefs love cooking traditional hog roasts and serving the succulent and tasty meat in rolls with applesauce and stuffing. However, they also enjoy spit roasting beef joints, gammons, turkeys, chickens and other meats.
Their aim is to please, so they will happily their menus adapt to meet your needs. Our modern spit roasters can even be converted into giant barbecue grill, so we also offer sausages, burgers, and other barbecue favourites.
Vegetarians and those with special dietary needs are also well catered for. All you need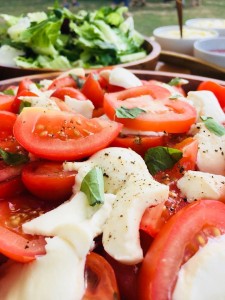 to do is to select the right dishes from our extensive finger food, salad, dessert and side dish range.
All of this food can be set up for guests to serve themselves from a buffet table. We offer traditional party style buffets as well as a carvery option, and we can provide waiting staff if you want the food to be laid out on plates, and served to your guests at the table.
Hire A Spit Roast Machine From Us
You can even hire a spit roaster from us at Hog Roast Market Harborough. We deliver the machine, show you how to use it, and take care of cleaning it once you have finished with it.
To hire the Spitting Pig Market Harborough team, all you need to do is to use the provided form to ask us for a no obligation quote.