Christmas may have come and gone in the blink of an eye but that doesn't mean the celebrations and good food has to end, not when Hog Roast Banbury are around!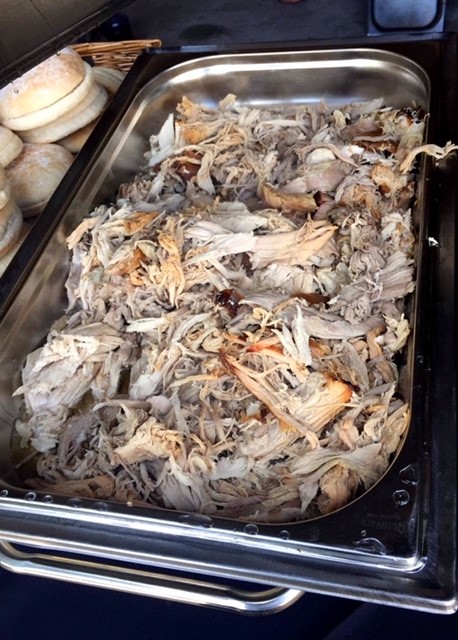 Last week we were contacted by Idris who wanted to take up a new hobby for the new year and decided he was going to learn how to cook. Having read about Hog Roast Banbury and our machines on our website he decided he would like to hire a machine and try his hand at hog roasting. As with any client who enquires about hiring one of our machines we invited Idris to visit us at our showroom and factory in the north-west. From here we build and design all of our hog roasting machines so we really are experts when it comes to hog roasting.
We showed Idris around and talked him through the different kinds of machines we can offer, as it was his first time trying this, he decided to go for the Hogmaster Pro – a fine choice indeed! The Hogmaster Pro is one of our smallest machines but more than capable of cooking up a roast to remember. Portable and versatile, Idris would be able to use the Hogmaster Pro both indoors and outdoors provided there was plenty of ventilation. Agreeing to hire the machine for a week and asking us to arrange our supplier to drop off a small hog to get him started, Idris was all set!
Dropping off the machine a few days later Idris was ecstatic. He had been researching recipes for the past couple of days and was eager to try them out. We gave him a quick demo of the Hogmaster Pros controls and left