From flower arrangements and matching colour schemes to seating plans and whittling down the guest list for the umpteenth time, there's so much for brides and grooms to take into consideration when it comes to planning their wedding day; and knowing that finding a trustworthy caterer is a challenging feat that many loved-up couples lose sleep over, Hog Roast Peterborough is proud to offer solution with our wide range of menu options and bespoke catering packages that are sure to turn any event into special occasion.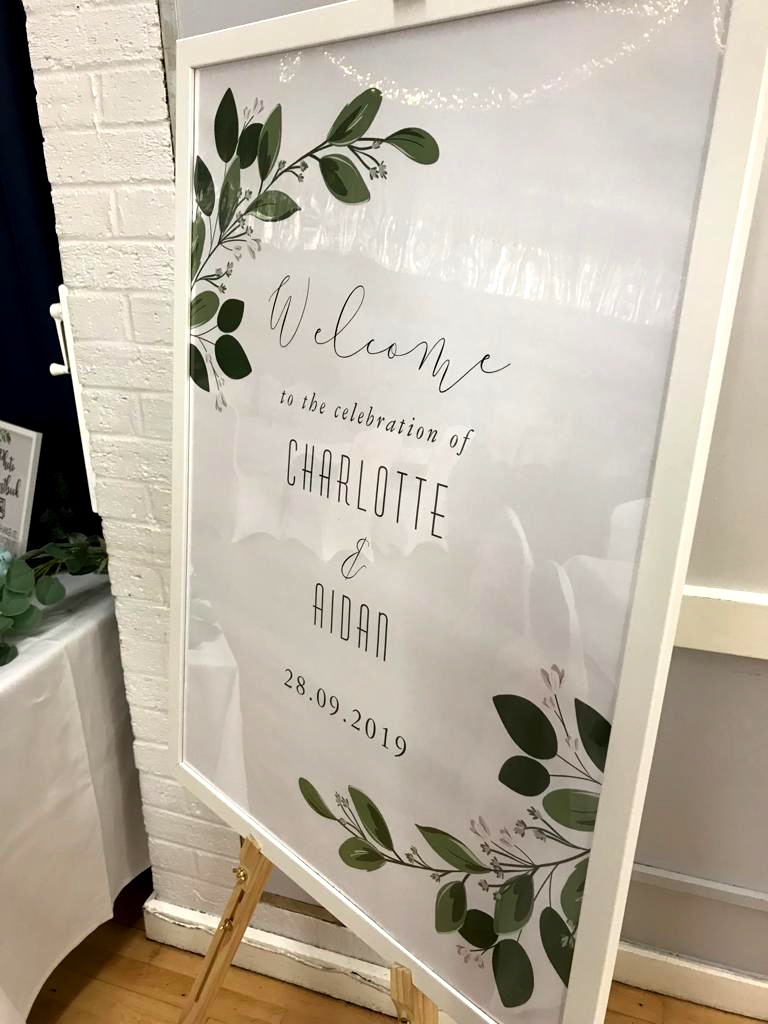 Almost immediately after Aidan bent the knee, he and fiance Charlotte threw themselves into the deep end of wedding planning and after stumbling upon the Hog Roast Peterborough website, they called our team who were more than happy to help them choose the perfect menu for their reception. Grateful that the stresses of cooking, serving and decorating the venue had been lifted from their shoulders by catering managers Ben and Beth, the happy couple were able to pour all of their attention into other aspects of their special day.
After almost a year of planning, Hog Roast Peterborough rounded off the busy month of September by catering for the classic autumnal wedding at The Fleet Italian Community Association where lovebirds Aidan and Charlotte had invited 100 of their closest friends and family to celebrate their nuptials. While the pair were busy getting hitched, Ben, Beth and the rest of the catering crew worked tirelessly to bring our signature southern slow roast menu to life which involved pitching the catering gazebo and using our lightweight and portable equipment to cook the BBQ pork butt, Texan 24 hour beef brisket and cajun spiced whole roast chickens which were served up with a green leaf salad, buttery corn cobettes, mac and cheese, cajun spiced sweet potato wedges and a vegan-friendly alternative of homemade grilled vegetable skewers.
When the wedding party arrived just in time for the food to be served at 8 pm, they were immediately drawn to the buffet table by the tantalising scents from the succulent meats and well-seasoned side dishes – and with more than enough food on the go for everyone, no one left this event feeling hungry!