If you've got an anniversary coming up and you're looking for a fun way to mark the occasion, then why not get in touch with Hog Roast Long Buckby? As industry leaders, we provide our clients with an unrivalled selection of mouth-watering menus which are designed to suit every event style, theme, budget and diet you can think of. Yes, you read that right! Not only do we offer an irresistible collection of meat dishes that are well-known among hog roast enthusiasts up and down the country, but we also serve delicious vegetarian, vegan and gluten-free meals which will ensure that everyone on your guest list will feel catered for. For lovebirds Henry and Jennifer, this was exactly the kind of service they had been searching for.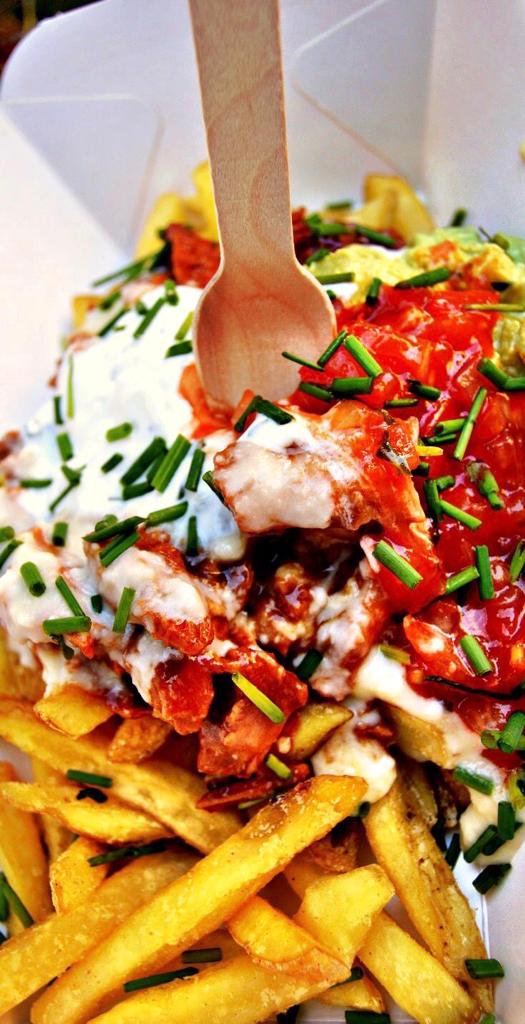 After having tied the knot a quarter of a century ago, the pair wanted to celebrate their relationship milestone surrounded by 70 of their closest friends and relatives, and a stunning buffet courtesy of Hog Roast Long Buckby. With some help from our resident catering manager, the pair decided on our signature southern slow roast menu, with a couple of meat-free alternatives for a handful of their guests, and with the details of the booking finalised they excitedly let everyone know what to expect.
The day of the party saw Hog Roast Long Buckby travelling to a local town hall, where Henry and Jennifer had rented out a spacious function room for their party. Inside there was plenty of space for the catering crew to set up the cooking equipment and get started on preparing the American inspired feast of BBQ pork butt, Texan 24 hour beef brisket and cajun spiced whole roast chickens with sides of Memphis style crunchy coleslaw, colourful salads and loaded fries. For those following plant-based diets, the team prepared our popular grilled veggie skewers with optional haloumi, flatbreads and tzatziki dip, along with a mushroom and haloumi burger.
When Henry and Jennifer arrived, the catering crew had just completed the buffet, and the delicious scents caught their attention the moment they walked through the door. The hosts' arrival was soon followed by that of their guests and unable to resist the succulent feast any longer, everyone picked up a plate and dug in.