Our Hog Roast Crowland catering teams are still busy while working from home! Making sure we are on hand to assist all of our current clients, future clients and also keeping in touch with the enquiries we have coming through for our services. Our two head chefs have been very productive with the down time at the moment and they have been using the time (safely of course) to go through all the equipment and catering tools, having a very deep spring clean. After all we do want to keep busy!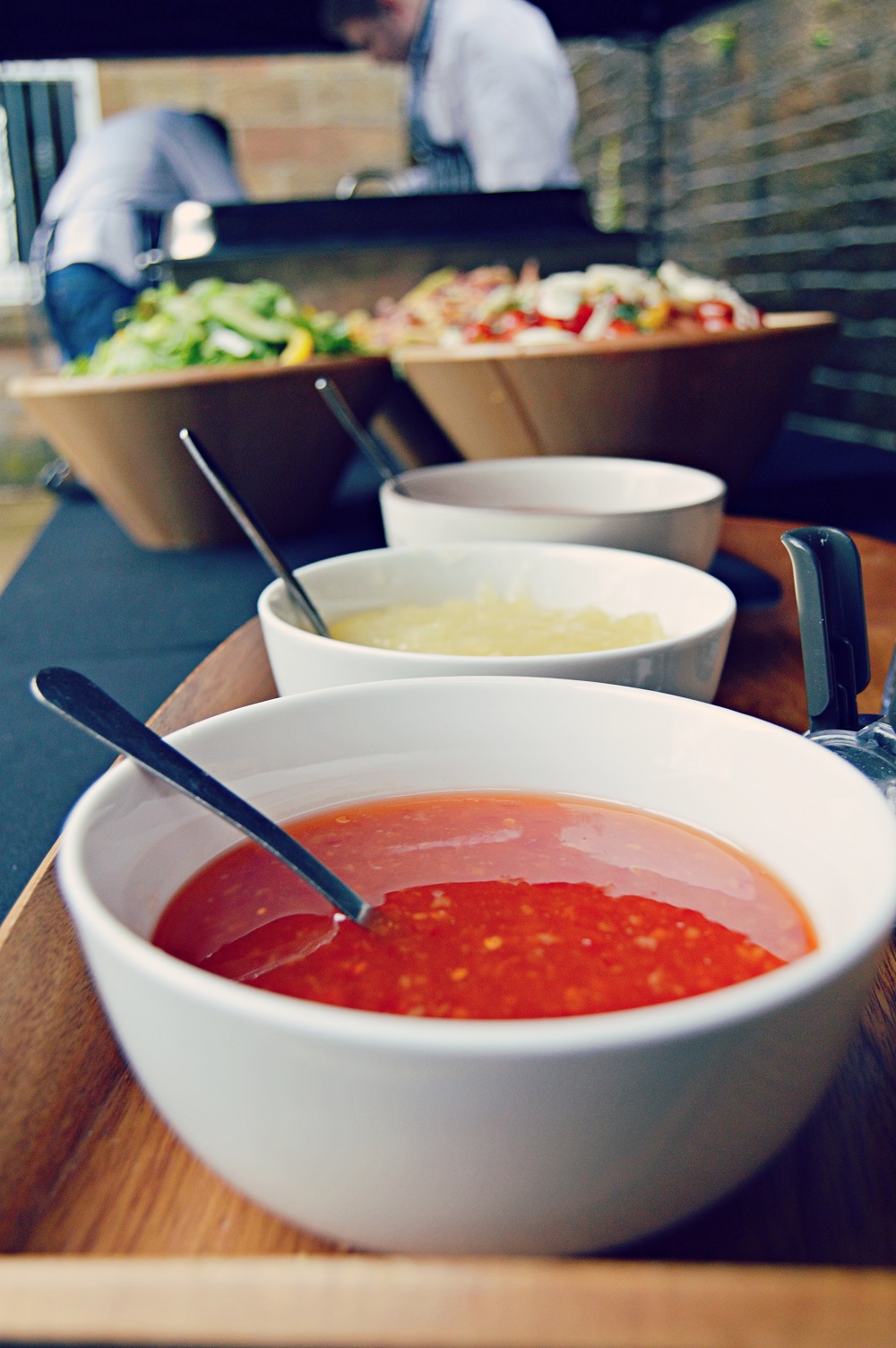 It's been great to hear from our clients and hear the positivity from them regarding future bookings, on the rare occasion also console our clients while we are being very flexibly with our policy to amend any dates that we need too. All the team members are Hog Roast Crowland have been fantastically supportive to each individual client's personal requirements. We are very much looking forward to getting back out on the road and catering for all the exciting events that you all have planned for the rest of 2020!
Make sure you are using your down time wisely too and keeping yourself busy planning something to celebrate, and of course needing the help of the local, number 1 hog roast catering team! Traditionally cooked, slow roasted meats are a fabulous choice when you are wanting to impress each and every guest. Even the vegetarians too as our veggie options are highly popular, amongst the carnivores too so we do have to keep these hidden at times! No matter what the dietary requirements are we can accommodate to ensure that no guest is going home still hungry.
Contact our team at Hog Roast Crowland today and reserve your date for 2020, discuss our menus with our experienced catering staff and most importantly make sure you don't miss out on a delicious Hog Roast treat at your event.