With one of our delicious Hog Roast Mawsley standalone menus, we can cater your next party or event with something unique that'll impress no end, and we have several on offer. You may still be after a hog roast main but with additional food and our Italian-style Alfresco is a three-course feast that includes one, while if you're thinking of having a one-course option, our Loaded Fries may be just the ticket, and features fresh-cooked chips with a garnish. If you fancy a barbecue instead, ours includes several meats and sides, while our Southern Slow Roast gives you marinated meats and sides that you get to choose in advance.
It can make deciding on your menu much easier if you choose for us to cater with a standalone. Whether you're organising a birthday party, a corporate function, your own wedding day or anything else at all, and whether it's a formal affair or a casual get-together, a Hog Roast Mawsley standalone menu can be the perfect way to treat your guests to something they won't forget in a hurry, so here's a little more information on ours, which we're sure will tickle your taste buds.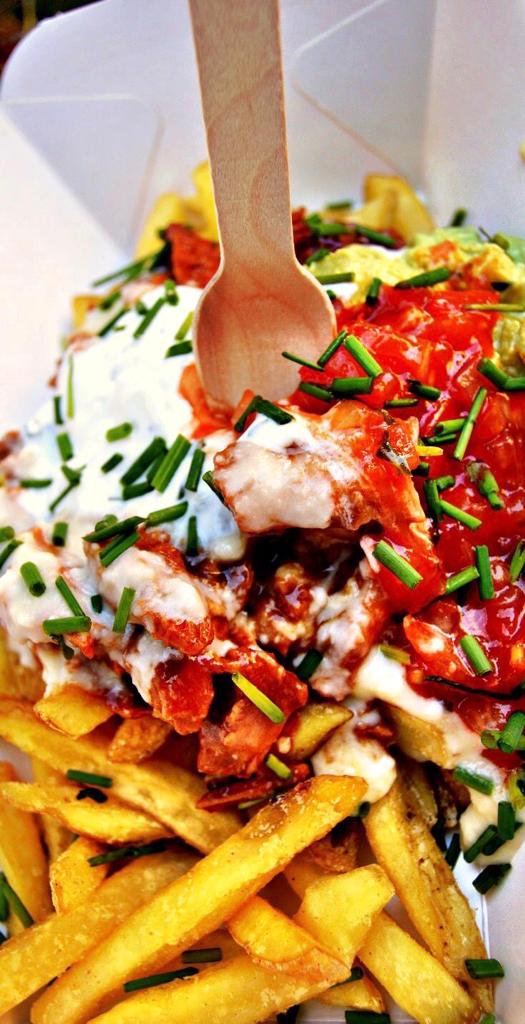 Our Alfresco comes with a starter of antipasti meats, cheese and breads, followed by a buffet-style hog roast main with sides, and then you get to finish your meal off perfectly with a choice of desserts, like profiteroles and cheesecake or sticky toffee pudding and lemon tart. A serving of our Loaded Fries instead comes with your choice of meat (from pulled pork or beef brisket), as well as your choice of slaw (either a spicy or zesty one), and you also get plenty of melted cheese and added jalapenos for a spicy kick. Our Traditional Barbecue gives you 100% beef burgers, spare ribs, gourmet sausages and chicken kebabs, as well as coleslaw, a Greek salad and chips or sweet potato fries (or some of both), while with our Southern Slow Roast, you choose three from beef, pork, chickens, lamb or ribs, as well as four hot or cold sides to boot.
For a standalone or to decide on your own menu, contact Hog Roast Mawsley today and we'll make it happen.